Below are examples of the main screens you'll see in RPM.
The Clients screen contains basic information about each client. The Basic tab allows you to enter the main client information including name and address and assign the client to mass and/or individual checking accounts. The remaining tabs are used for additional demographic, notes, contact and document information. From this screen, you can also enter scheduled payments, scheduled deposits, scheduled transfers and other assets for each client.
The Scheduled Payments screen lets you schedule recurring payments for a client so that transactions can be automatically created using the Process Scheduled Payments screen. You can schedule payments paid to both the client or to a vendor with several frequency options. Similar screens are available for entering scheduled deposits and transfers.
The Transactions screen shows the transaction register for each bank account. Transactions are listed in date order with the most recent transactions at the top. From this screen you can also process scheduled payments, deposits and transfers, enter individual payments, deposits and transfers and print checks.
Process Scheduled Payments
The Process Scheduled Payments screen is used to process scheduled payments and add them to the transaction register. You can process scheduled payments for the current date or for any other date range (for example, for a week in advance). You can also process scheduled payments for a selected client or account. The next payment date will be automatically incremented based on the frequency for the transaction once a payment has been processed. Similar screens are available for processing scheduled deposits and transfers.
The Reports screen is used for running any of the 160+ reports in RPM. Most reports have multiple criteria options available. For example, you can run reports for all clients, a selected client, or a group of clients. Samples of reports are available under Reports.
"Our organization started using RPM almost 3 years ago to track our payee clients. We have been so happy with this decision. Prior to this we were using excel and while that was better than doing it by hand RPM is vastly improved. We can pull reports with ease to give to our clients and for statistical usage when applying for insurance etc. It is very user friendly and doesn't need a lot of training if you are used to using any kind of accounting software. The tech support is great! We ask a question and generally have an email reply within 24 hours. They are also receptive to additional ideas for improvement on reporting and are continually updating and improving the software based on recommendations from those of us who use the software. I would definitely recommend to any company to try using RPM to streamline your payee operations."
Melanie Kleiner
Guardians Of Northeast Iowa Inc
RPM customer since 2020
Want to see how it works?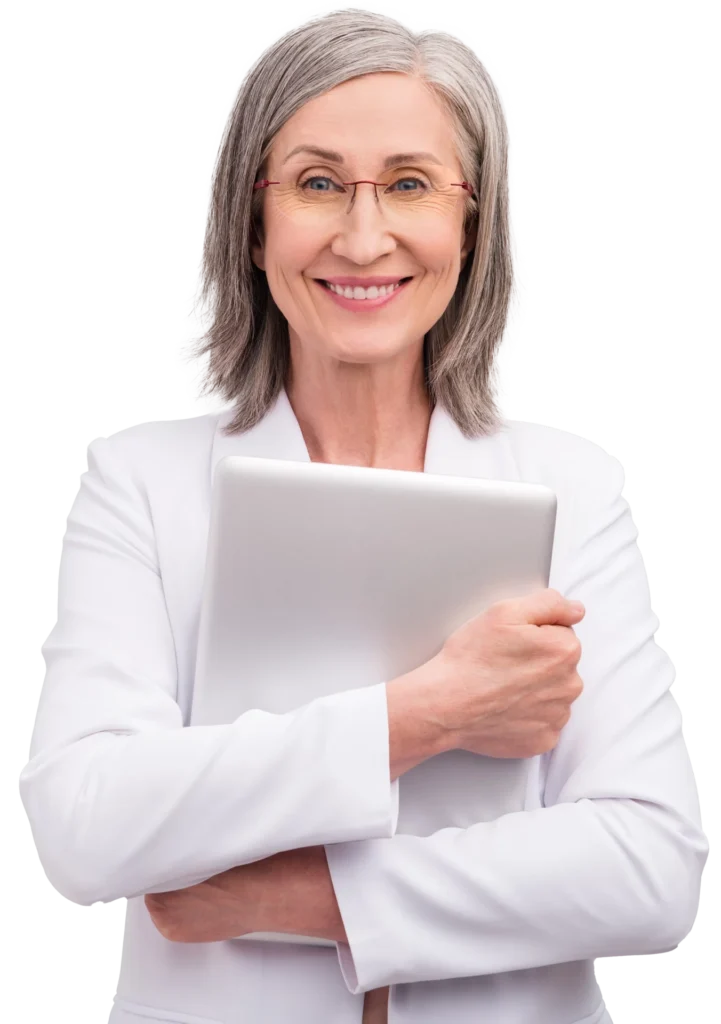 Want to see how it works?