Make your Representative Payee Agency more efficient with user-friendly RPM financial software.
Automate your fiduciary and guardianship data management tasks.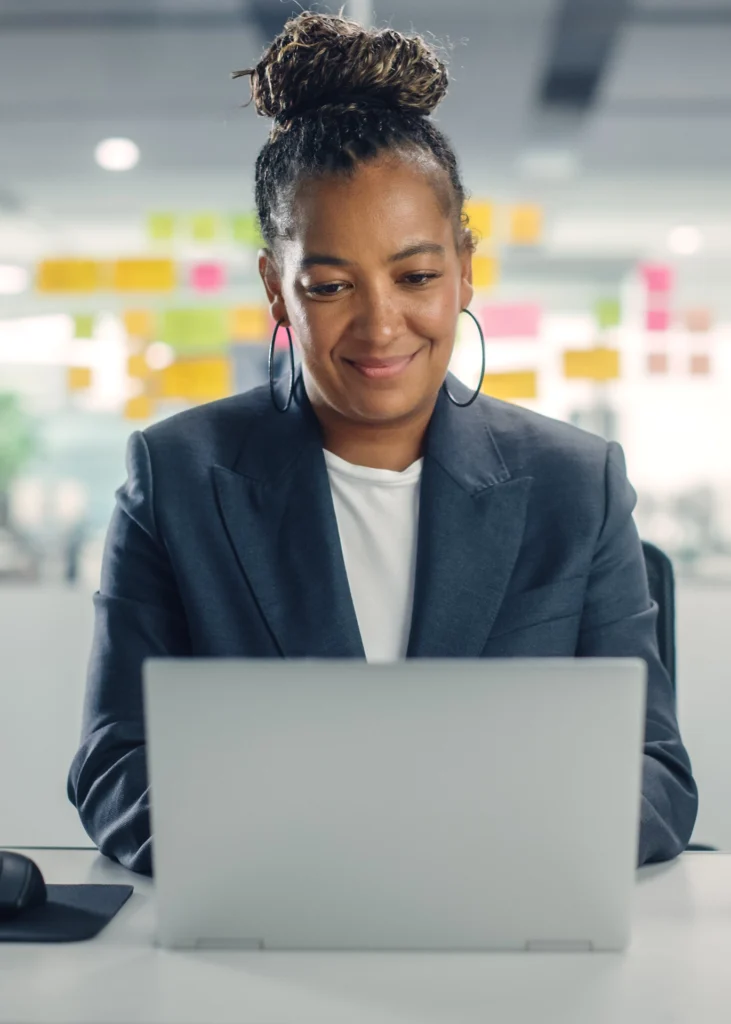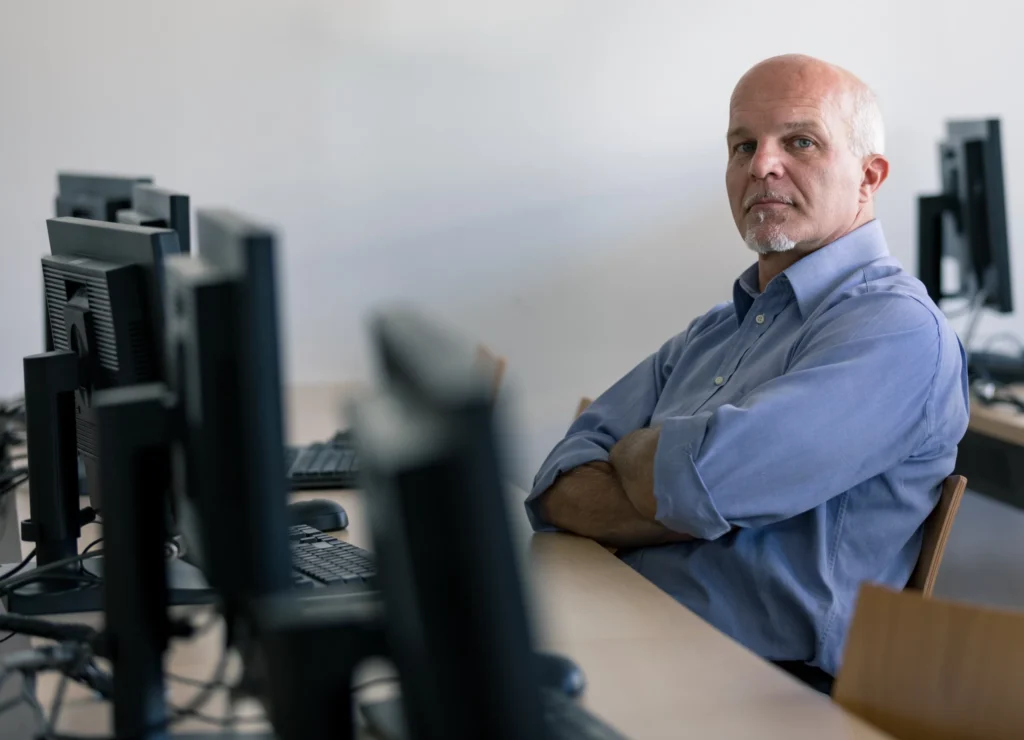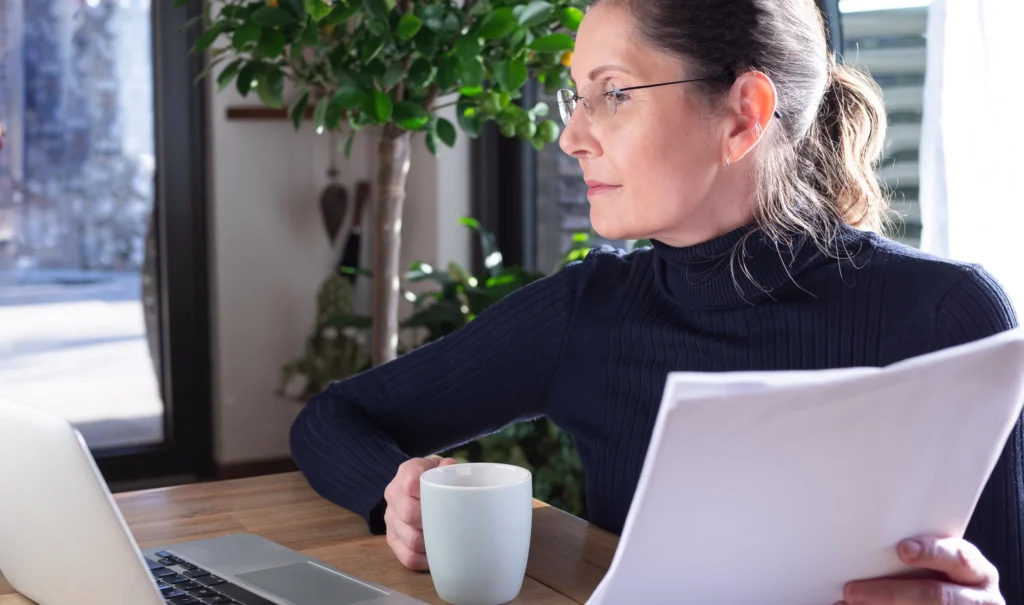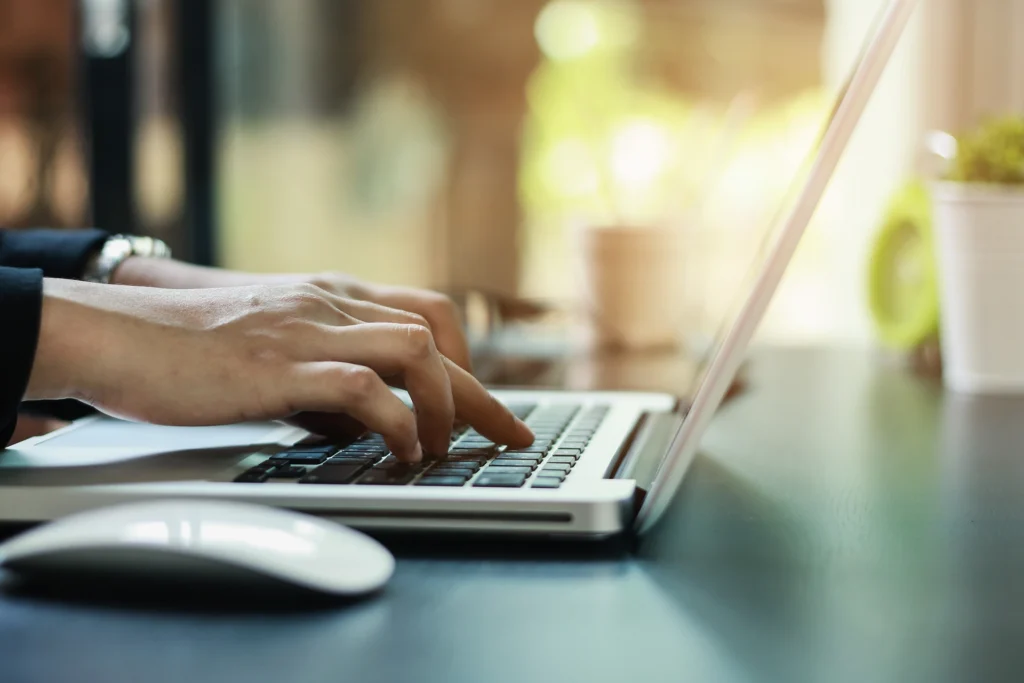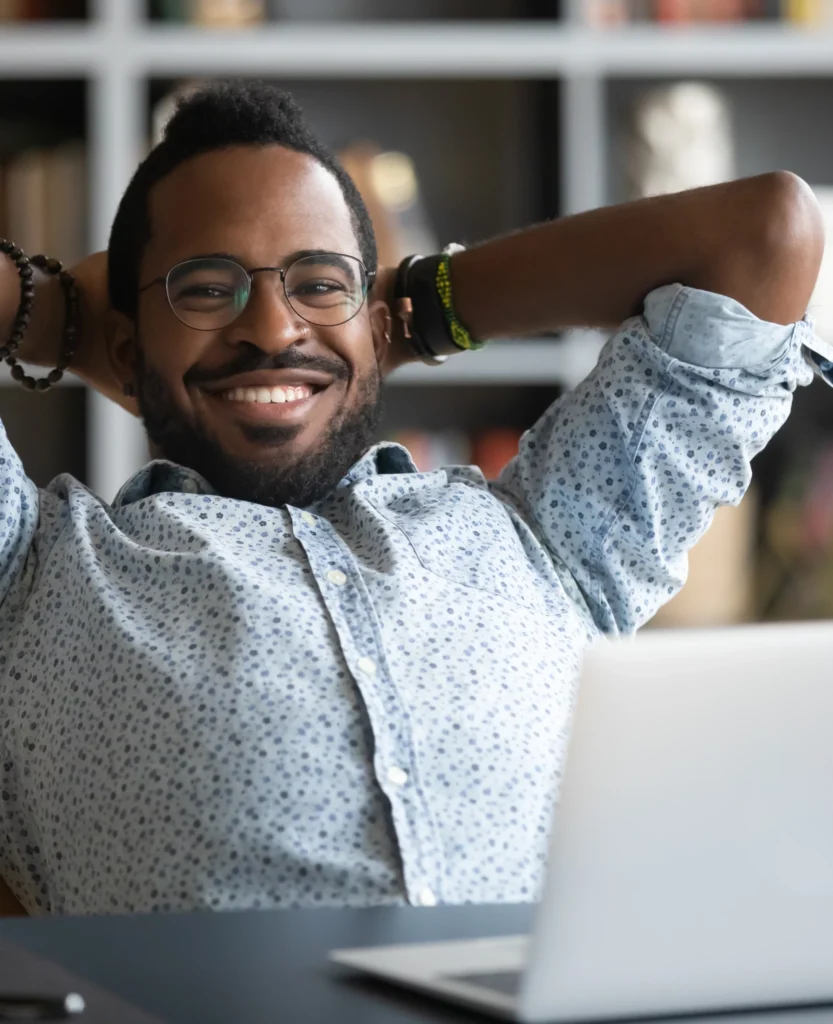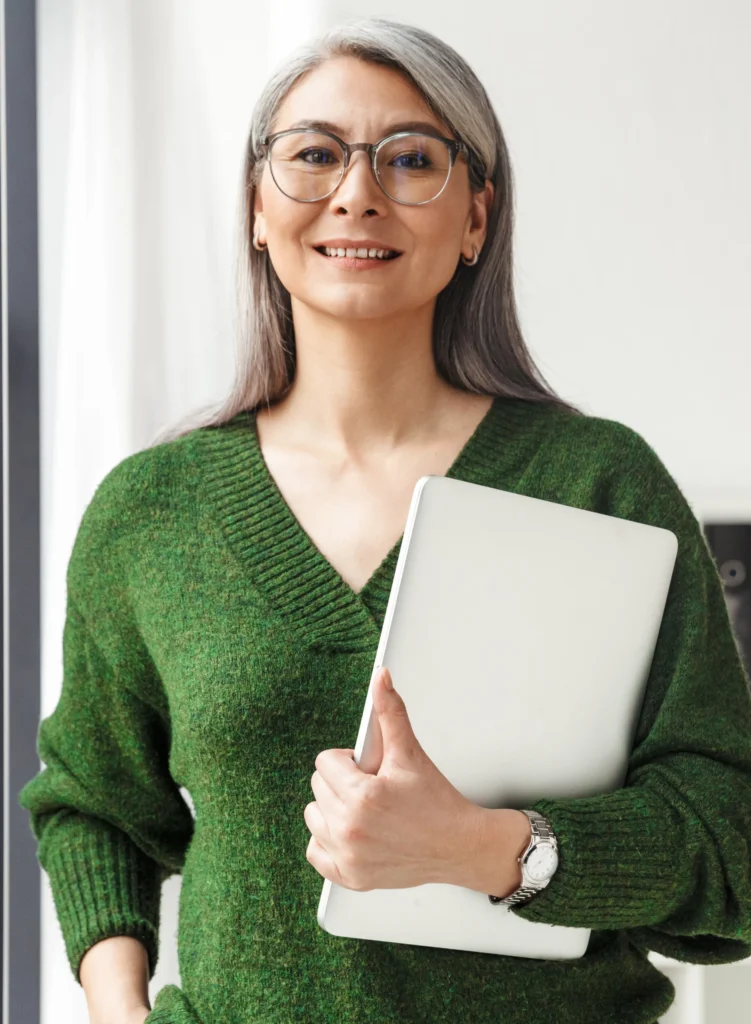 Is your client base growing so fast you can't keep up with it?
Are you using a system that is outdated — or software that wasn't made for Representative Payees? Our time-saving, life-changing RPM software can transform your agency.
Representative Payee Manager (RPM) is designed to make your agency more efficient and let you better serve your clients. Dramatically reduce the time you spend organizing paperwork and doing accounting — and get fast access to balances, transactions and reports from any computer.
Using strict, simple and transparent accounting, RPM lets you:
Configure mass and individual checking accounts.
Automate social security deposits and reporting requirements.
Schedule recurring payments, deposits and transfers for clients.
Print checks one at a time or in groups.
Generate batch checks to vendors.
Analyze vendor transactions.
All with built-in security that allows you to control access to client information throughout your organization.
RPM lets you streamline processes. Scale operations more easily. Gain new efficiencies. Handle more clients in less time. Get tighter controls. Greater access. And more accurate reporting. Plus a quick learning curve. A robust knowledge base. A vibrant user community. Responsive support. And options that grow with you. All from an established application designed just for representative payee agencies like yours.
"Our Agency has been using the Representative Payee Management (RPM) program for approximately 12 years. 
The software is user friendly and allows us to easily track the information we need to report to the Social Security Administration and manage funds accurately for the individuals we serve. We especially appreciate the budgeting and scheduling capabilities as well as the recently updated procedure for running statements. These features along with many more within RPM allow our staff to work effectively and efficiently. Also, Complete Computer Solutions offers great support with quick response and I appreciate their willingness to listen to user concerns and modify the program as needs arise. 
We would definitely recommend RPM to any Representative Payee Program."
Cindy Groshek
Midstate Independent Living Choices, Inc.
RPM customer since 2009
RPM Cloud Makes It Even Simpler!
With RPM Cloud, simplifying your agency's operations is easier than ever.
No startup fees.
Your own private cloud server.
Access from any internet connection.
Pay only for the users you need each month.
All RPM and Windows updates installed for you.
No need to bring in computer support.
Automatic daily backups.
Up to four free remote support sessions per year.
Microsoft Office 365 pre-installed.
MalwareBytes Business Antivirus.
Unlimited email support.
Unlimited clients.
What You Get with RPM and RPM Cloud
Basic Client Information
Client Demographics
Case Notes
Asset Tracking
Event Tracking
Contacts
Document Linking
Impairments
Test Scores
Photo
Recurring Payments and Deposits
Check and Deposit Entry
Batch Checks to Vendors and Clients
Print All or Selected Checks
Reconcile Your Bank Account
Mass and Individual Accounts
User-Defined Check Layout
Interest Allocation
Transactions by Client, Date, Type
Balances and Budgets
Income and Expense Graphs
Case Notes and Statistics
Vendor Transactions
Client Lists and Information
Reconciled and Outstanding Transactions
Over 160 reports with multiple variations
User Log-on and Password Protection
Security Levels for Controlling Access
Limit Access to Clients by Types
Audit Trails